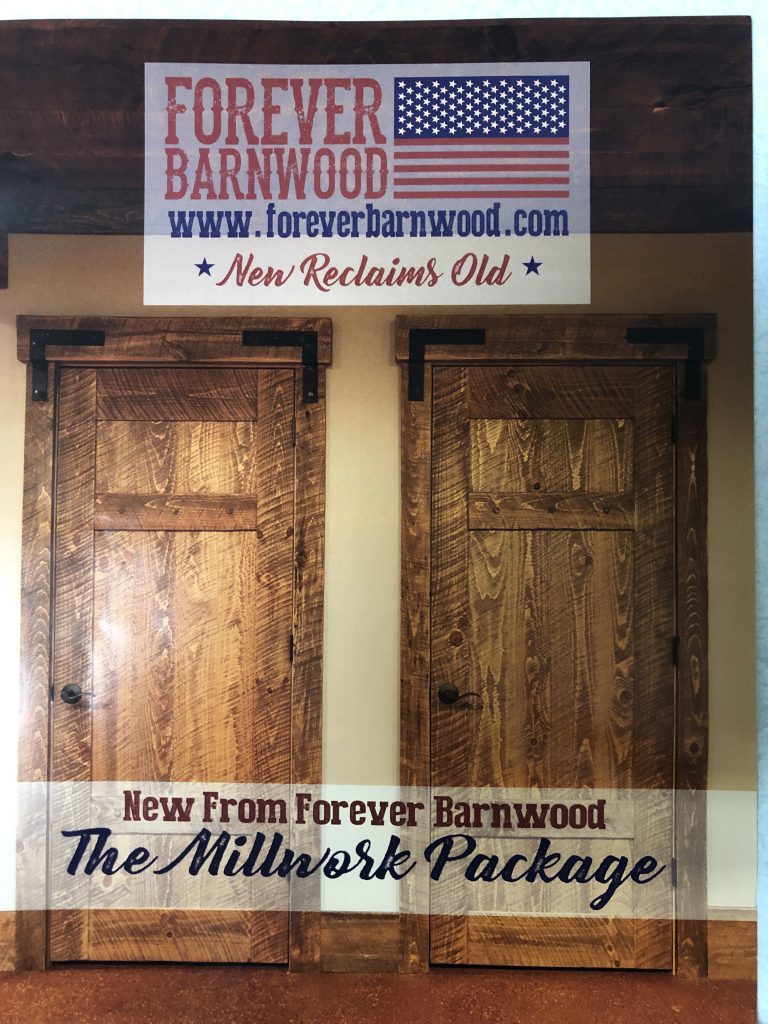 Cabins, rustic living, wood interiors: the trend of creating a living space that makes you feel "far away" but in your own home is growing and barn wood is something we are seeing a lot of folks as for. We now carry barn wood that looks reclaimed and rustic but is new and will make your house look wonderful!
The History of the "Rustic Home" with Barn Wood
A common misconception about barn wood is that it is all reclaimed. That's just not true. We have teamed up with Forever Barnwood for the best alternative to reclaimed wood. Forever Barnwood uses fresh cut Wisconsin white pine and a process they developed to turn this wood into a variety of barnwood products including beams, mantles, counter-tops, barn doors, posts, corbels, flooring, stair and railing systems.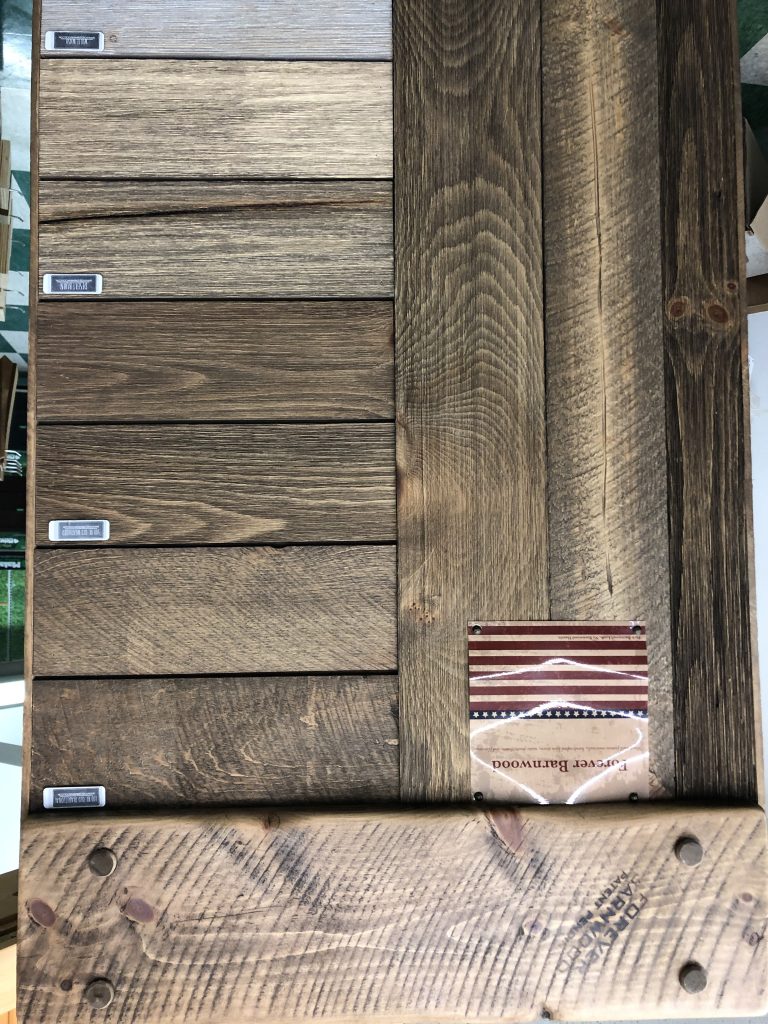 Forever Barnwood has created a process which "provides all of the advantages of reclaimed barn wood at a fraction of the cost."
Ensuring Quality Barn Wood
When it comes to the two types of reclaimed wood, post-consumer or post-industrial, it's always good to know the story behind the barn wood you are getting. Nuzum Lumber Yards only carry reclaimed wood from reputable reclaimed wood companies who value their sourcing material.
Barn Wood is Safe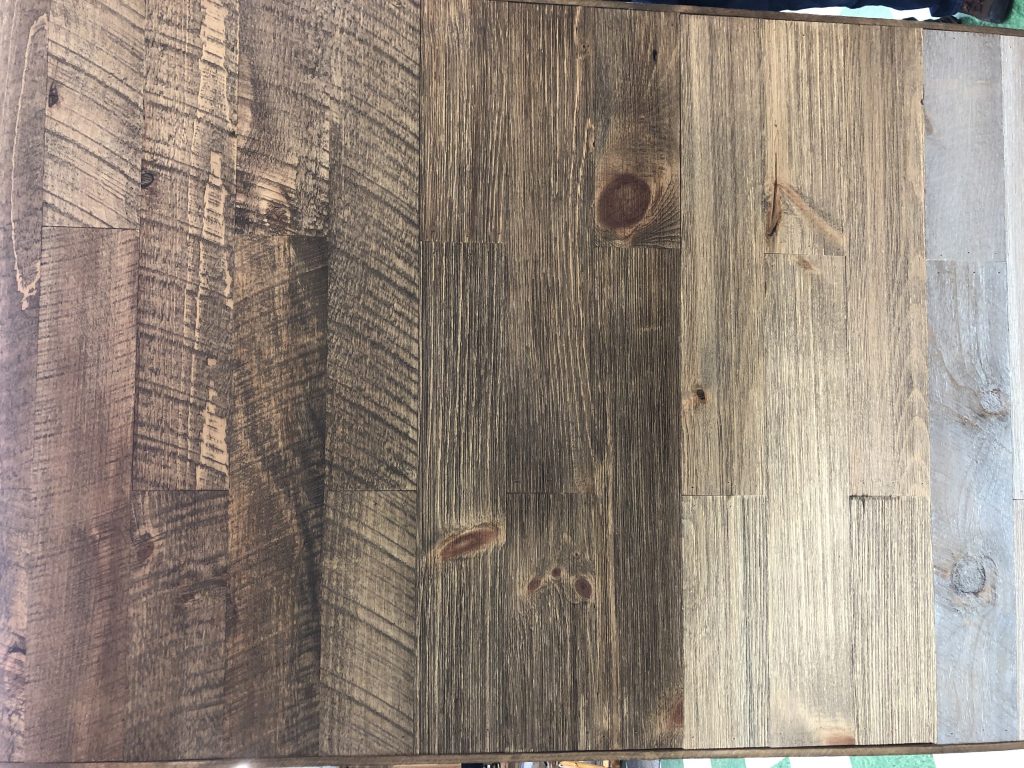 Nuzum Lumber Yards only carry barnwood from Forever Barnwood and are confident with their sourcing material, their process and their knowledge of this product. They also offer an on-demand webinar to show you how their barnwood is different and superior to others on the market.
 Solid wood is an organic material that emits zero Volatile Organic Compounds, VOCs. Anything added to the wood does emit VOCs. Forever Barnwood uses material that is zero VOC or very low.
We are ready to help you with your next project. If you are considering barn wood as part of the additions to your home, we would be thrilled to help!