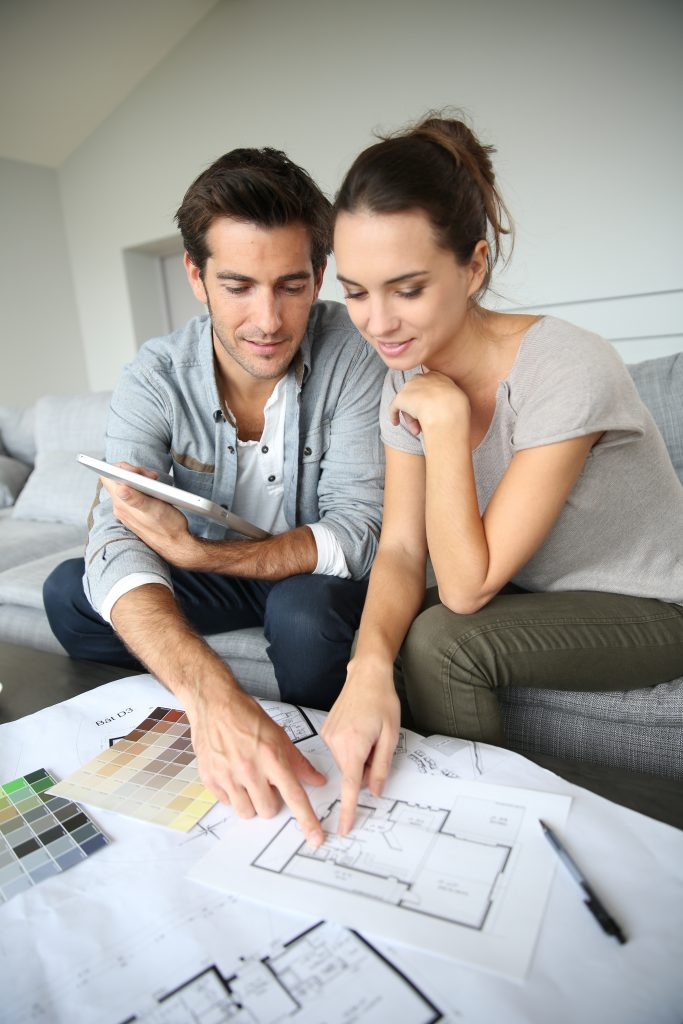 You have some wonderful ideas about what you want your new home to look like; you've drawn out some plans, considered what you NEEDED versus what you WANTED, and considered everything that could happen. Everything, right? Here are 5 tips to make sure you start building that new home and don't have any builder's remorse.
What Do You NEED in Your New Home: Plan Properly
You are creating an investment for your family's future by building a new home, so the first things to look at are what is definitely needed. More rooms for a growing family? Larger entertainment space or more kitchen room and dining area? Do you need that "getaway" bathroom or is it just a "want" that you could live without?
What about when you want to sell? You should also have some of that in the plans and realize adding some features that make your new home standout will help it with resale in the future.
New Home Budget
The initial plans for your new home will already have a preliminary budget, or should. Did you create a realistic budget for your NEEDS and, maybe, some of your WANTS? Have you looked at construction loans? Did you consider cost of land, architect, general contractor, appliances?
Most times, when you choose a lot, you are already working with a home maker and choosing designs. If it's a custom-designed home, your budget needs additions such as cost overruns. And don't forget the little things, window treatments, internet and media wiring. Plus, homeowner's insurance, property taxes, and other services you might want to use.
As the new home building plan expands or contracts, so does the budget.
Your New Home's Landscape
When buying a home in a subdivision, much of the landscape ideas will be created using whatever home plan you chose. But, this doesn't stop you from changing that. It's easier to change landscaping at the start of the build rather than after. You do need to consider space around the house for your future gardens, outdoor living spaces, storage sheds, etc.
At Nuzum Design Center, we would love to help you with all the facets of your new home, including entire home design! You want to trust the people helping you with this project.