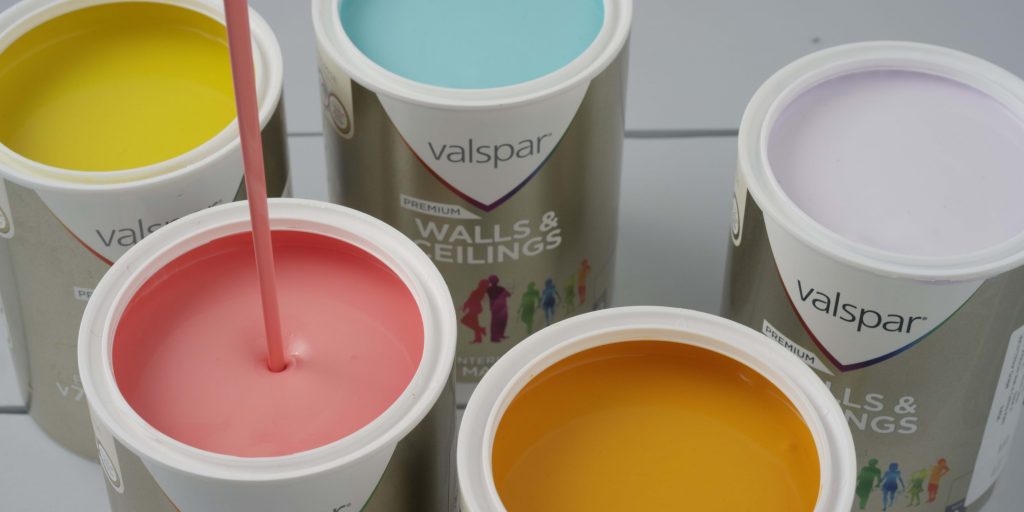 There are many projects you can do during the cold weather months since you're spending most of the time indoors and before the Spring weather hits and you'll need to look at your outdoor projects for your home. From  changing doors and trim to updating your bathrooms to painting rooms to refresh the feel, here are the best home projects to start now.
Interior Doors and Trim 
Homeowners tend to forget their interior doors for some odd reason. For the most part, all the doors usually match, but if the house had renovations before you bought it, you could have different styles and looks and colors and the house looks out of whack. Or, your doors are not properly set anymore, or have damage from bumps, kicks, or slams.
Most solid wood doors with minor damage can be sanded, stained, and painted. If they are out of alignment, you might want to consider a new door and should probably get some help from a professional. Door alignment isn't that easy!
You could also just change the trim around some doors in a few hours on a weekend. That kind of update usually makes old doors look band new. There are so many types of trim available, you should take a photo of what you have now and bring it in and we can help you find trim that would match your other doors…or you could change all the trim around the doors.
New Bathroom Vanity
Updating your bathroom is easier than you might think. A simple vanity change will turn your bathroom into a whole new room where you will want to spend time – we do spend a lot of time in the bathroom, so why not make it a simple place to escape?
There are two common vanity types, vessel and cabinet. If you're looking for a lot of storage, you'll obviously want to look at the cabinet style vanity. Your vanity will usually come with all you need including the sink. Come into our showroom and bring a photo of your bathroom as well measurements and we can help you choose just the right vanity. As always, if you're not too keen on doing it yourself, we can point you towards a contractor we trust.
Brighten a Room with Valspar Paint
 Painting can be a great family project during the colder days. We carry Valspar and they have a fantastic tool you can use before you come in to get their paint.  Take a photo of the room and upload it and see what it will look like before painting!
Make it a greats family project during the cold days and spend time together updating your home. We can help with any home project. Stick with your local home improvement store in three locations!